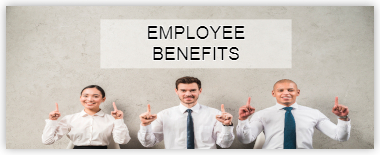 If you are an MPMA member, please click
here
Looking for Travel or Motor Insurance? Click the links below for easy and hassle-free way to get covered
Your Partner in Risk Solution
The Company was incorporated in Malaysia in 1976.It began as a partnership between the Hong Leong Group and Frank B Hall Inc., New York. This partnership was strengthened with the inclusion of the RENONG GROUP in 1989. The Company took a new corporate image in a new tri-parte partnership when Cullis Raggett Limited, UK replaced Frank B Hall Inc., New York in January 1992. Cullis Raggett Limited, UK was merged with Bradstock Group Plc, UK in 1995 to create a more synergistic entity. The Company's name was changed to Bradstock Malaysia. This was a deliberate move for Bradstock Malaysia to take on a more challenging role towards regional expansion in which Bradstock Group Plc, UK would provide support with specialist broking skills and technical know-how.
Announcement: BIB partners with Vynn Capital
KUALA LUMPUR, MALAYSIA, March 31, 2020 — Vynn Capital, Southeast Asia's leading early stage venture capital firm, today announced a new collaboration with BIB Insurance Brokers, an insurance brokerage firm. With this collaboration, Vynn Capital and BIB aims to create more revenue streams for insurance companies, technology firms as well as traditional businesses by introducing new insurance and financing products that will benefit the value chain of economies.
Top FAQ
Who governs the practise of an Insurance Broker(IB)?
Updates from Insurance Journal